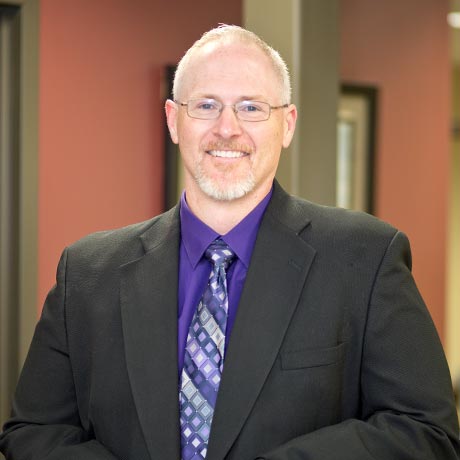 Over 25 years of experience in the Civil Engineering & Land Surveying Industry with a broad range of planning from single family house lots to large residential subdivisions and housing developments. Registered Professional Engineer in the Commonwealth of Massachusetts since 2000, Licensed Professional Engineer in New Hampshire since 2010, Licensed Soil Evaluator in the Commonwealth of Massachusetts since 2003, Professional Engineer in the State of Maine, 2017 and Professional Land Surveyor in the Commonwealth since 2012. I have represented a variety of clients for permitting at Planning Boards, Conservation Commissions, Zoning Boards of Appeals, City Councils, Boards of Selectmen and Boards of Health in numerous communities throughout Massachusetts.
My goal is to treat every client and their project with the same level of detail, attention, and respect no matter the size in a friendly and professional manner.
Specialties: Drainage Analyses, Stormwater System Designs, Site Designs, Septic System Designs, Soil Evaluation, Residential Subdivisions, Commercial Development, Chapter 40B Developments, Zoning Analyses and Boundary Surveys, Flood Insurance Studies, FEMA Elevation Certificates, Land Planning, Conceptual Designs, Expert Witness Testimony, ALTA/NSPS Land Title Surveys, Hydrant Flow Testing and Feasibility Studies.