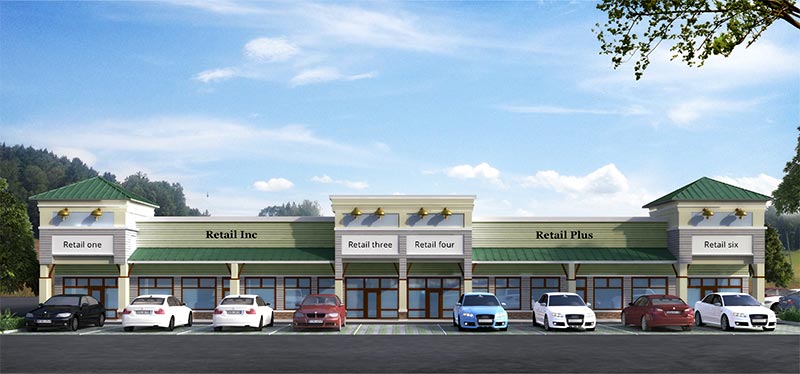 New Construction-Retail Plaza Middleton, MA Prime Location directly on Rte. 114 Middleton Across from Market Basket Plaza & Next to Walgreens Starbucks, Middleton House of Pizza, Vero Salon, btone fitness, Salem Five Bank, Sol Bean
Continue Reading →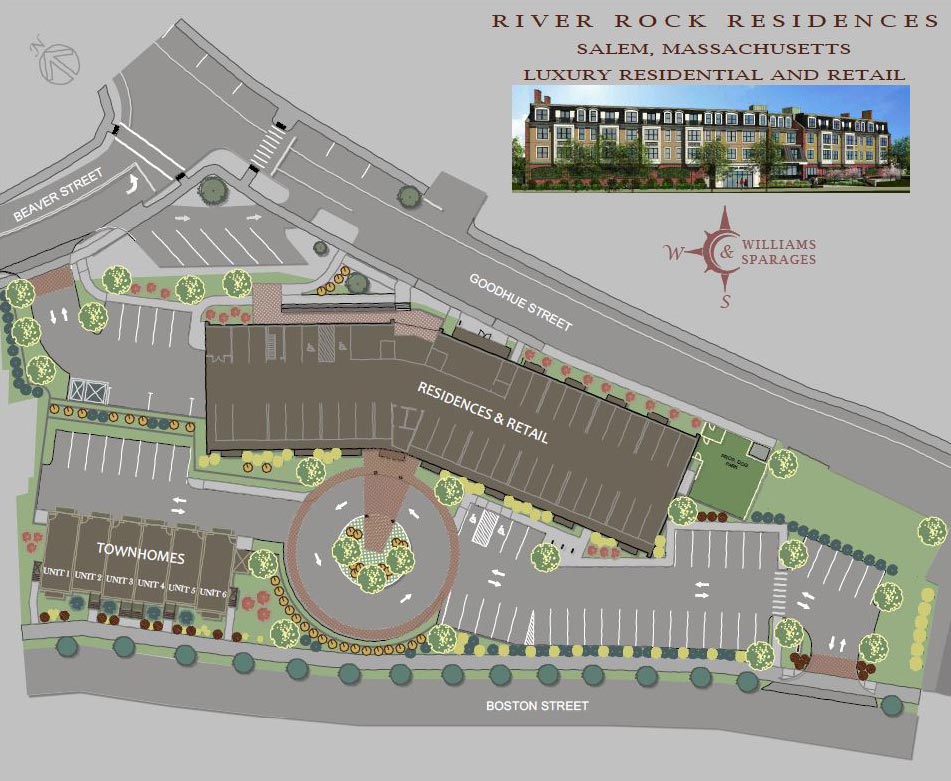 Richard, a professional engineer with over 25 years of experience, joined the W&S Team in December 2018 as a key member of our staff. He brings a wealth of knowledge on permitting residential and commercial development projects and does an excellent job presenting in front of Town Boards.
Continue Reading →
Williams & Sparages welcomes our newest Project Manager, Phillip Yetman, a Professional Land Surveyor with many years of experience. Phil joined the W&S Team in November '18.
Continue Reading →
Scott joined the W&S Team in February '18 as our newest Survey Crew Chief. Scott brings many years of experience to his new role here at W&S, always friendly and responsive, you can count on him for smooth day to day operations in the field.
Continue Reading →