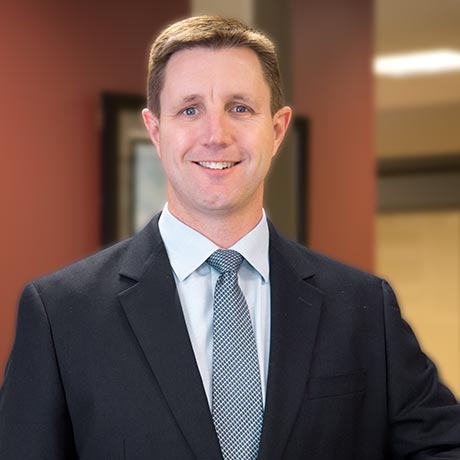 Richard is a recent addition to our office, bringing over 25 years of success and solutions to complex residential, commercial and institutional developments. He is a recognized leader in presenting and permitting projects which receive high interest and input from local approving authorities and neighborhoods. He has a style and approach that delivers a positive level of respect to each project with an emphasis on earning the respect of the client and the community.
Richard has extensive experience in open space developments and wetland permitting associated with site access, stormwater compliance and sewage disposal design. He also collaborates with consultants to permit onsite public water supplies and onsite wastewater treatment facilities for projects, such as Active Adult and Ch. 40B affordable housing developments. He also has proven results assisting independent schools, country clubs, religious and municipal library with conceptual design and land acquisitions for campus improvements such as building additions, maintenance facility upgrades, improved circulation, parking and athletic such as fairway/green realignment, tennis courts, platform tennis, cross-country trails, baseball fields and multi-use fields for soccer, lacrosse and field hockey.
Richard holds a B.S. degree in Civil Engineering from the University of Massachusetts Lowell. He is a registered professional engineer, certified soil evaluator, Title V inspector and a licensed construction supervisor in Massachusetts. A member of the Northeast Builders Association of MA, Richard also sits on the Board of Directors for the Merrimack River Watershed Council and is a recipient of the 30-hour OSHA Card for Construction Safety and Health.